West Valley-Mission
Community College District Housing Initiative
We are seeking your feedback
To better inform our campus housing project we have a quick 5 minute survey to gather important community feedback.
View Survey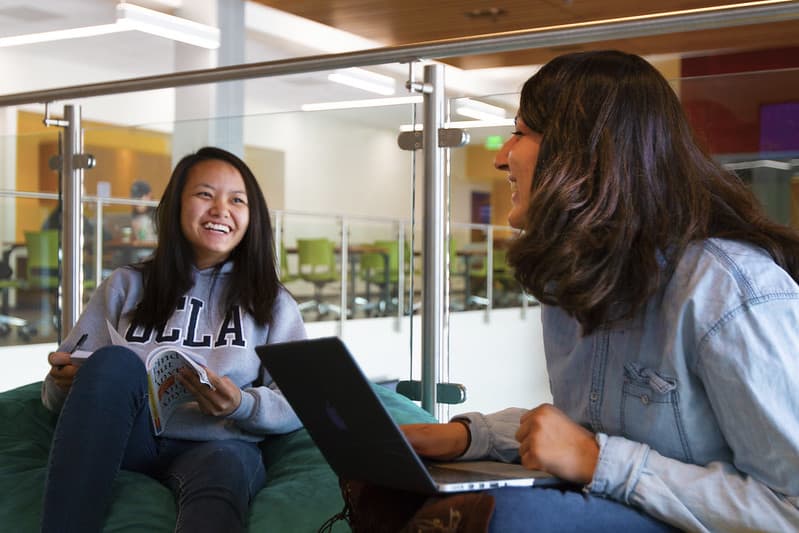 Overview
The West Valley-Mission Community College District (District) and its two colleges are investigating the feasibility of developing on-campus housing. The primary objective of such housing would be to minimize the hardships many students in our community face when trying to find high-quality, affordable places to live while in school. As you know, our community is desirable yet often prohibitively expensive. Many of our students cannot afford to live close to their respective College and spend a disproportionate amount of time commuting, reducing the time they can commit to their education. The District is increasingly concerned about these pressures, a primary reason we are testing the feasibility of affordable, on-campus student housing.
Housing Study
During the spring of 2022, the District retained a student housing adviser to conduct a Student Housing Market Demand and Feasibility Analysis (Study). Through a collaborative investigative process including quantitative and qualitative data and engagement with District and College students, staff, and leadership, the Study quantified the demand for student housing. The demand analysis considered student preferences and cost tolerances to determine whether there would be enough demand and be financially feasible both with rents students could afford while also ensuring responsible building management and operation. The Study concluded significant demand for on-campus student housing exists at both Colleges.
For due diligence, we are modeling an approximately 100,000 square foot building (three to four stories high) that would house approximately 300 students in a variety of apartment configurations. The building would be located at one of the Colleges. However, which College and exact location is not yet determined. These planning assumptions are subject to change based on the design process and feedback received from stakeholders.
View Housing Study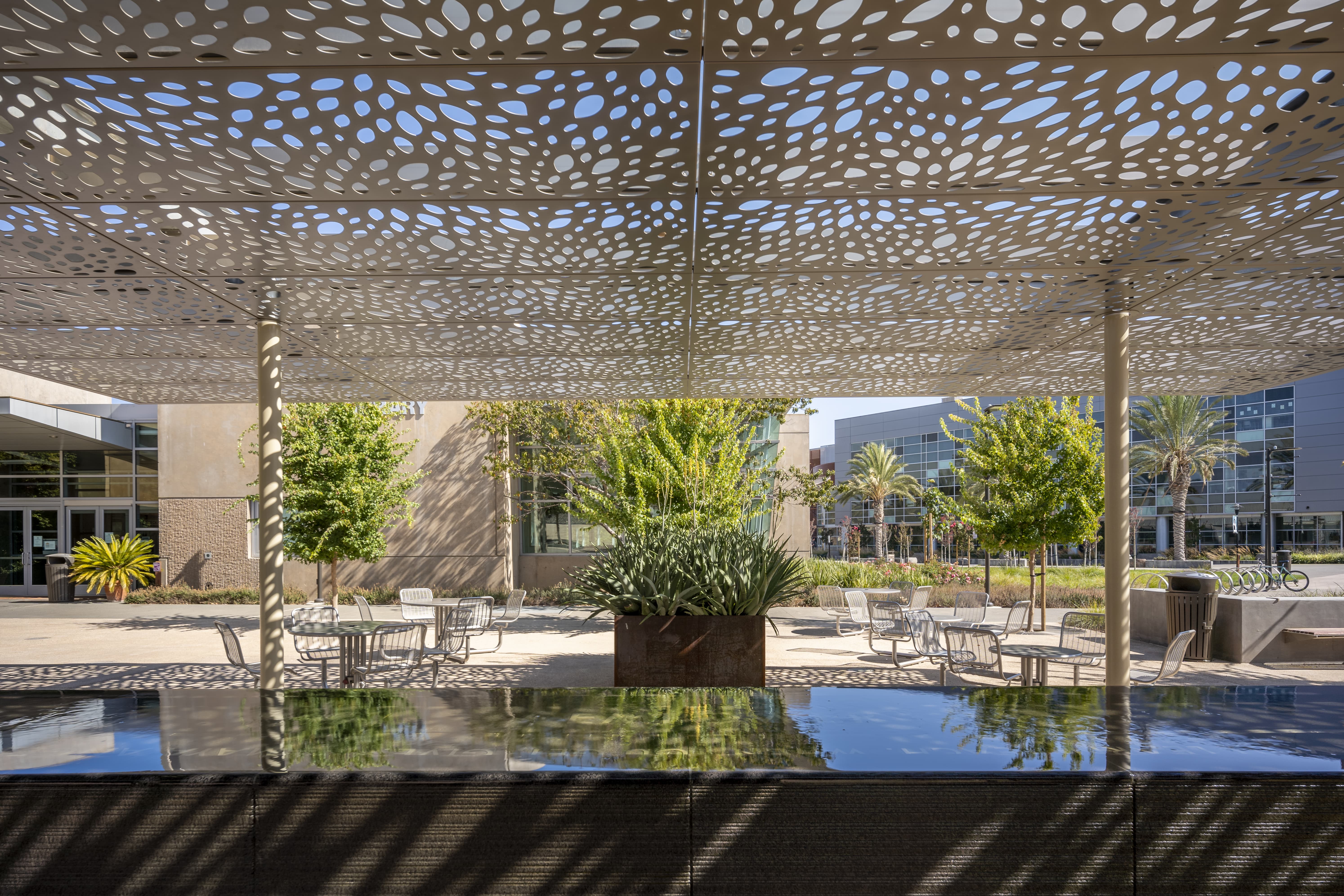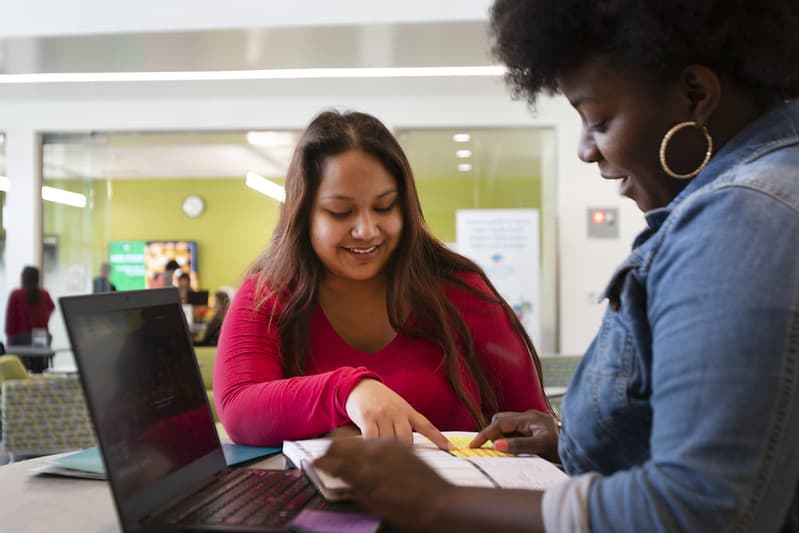 Funding
While conducting the analysis, the California State Legislature passed Senate Bill 169 (SB169), providing more than two billion dollars to construct quality-affordable student housing, specifically for low-income students, at institutions across the University, State, and Community College systems. The potential to receive State funds created additional options and opportunities for the type of housing the Colleges' may be able to provide.
Currently, the District and Colleges continue to conduct due diligence on the feasibility and viability of providing housing, while simultaneously preparing an application for SB169 construction funds, due in July 2023. If awarded, construction would likely begin in 2025 and open for students for Fall 2027.
Any project would be funded with a combination of SB169 funds and locally-sourced bond proceeds. The housing would be professionally managed by an experienced student housing manager. Any profit generated by the project would be used to support the institutional mission.
Our Vision
The West Valley-Mission Community College District is envisioning a strategic initiative that has the potential to enrich the educational, cultural, and civic fabric of the community.
A housing complex and its living-learning orientation have the potential for making the West Valley-Mission Community College District campuses more attractive, vibrant and livable.